We do not receive any extra charges
Sunday to Monday
Boring Road Patna
Provide Quality
Repair Service
Are you looking for CCTV Repair Service?
About Repair Club
Repair Club
service in patna
Repair Club service in patna , provides home repair service. Our services include computer, mobile, Electrician, AC Refrigerator, plumber, Washing Machine Repair Club provide you with the best Home Service that will feel you a comfort at an affordable price. We are Specialized home serve Company in Patna and have experienced people with genuine behavior. Are you Looking for a Home Appliances Services, we provide Home Expert Service Technician for all your Home Appliance's Servicing and Repairing Needs is just a phone call away. Call for home appliances service plumbers at +916287777744
We provide
repair
services
Technician Team
Our dedicated & expert
team member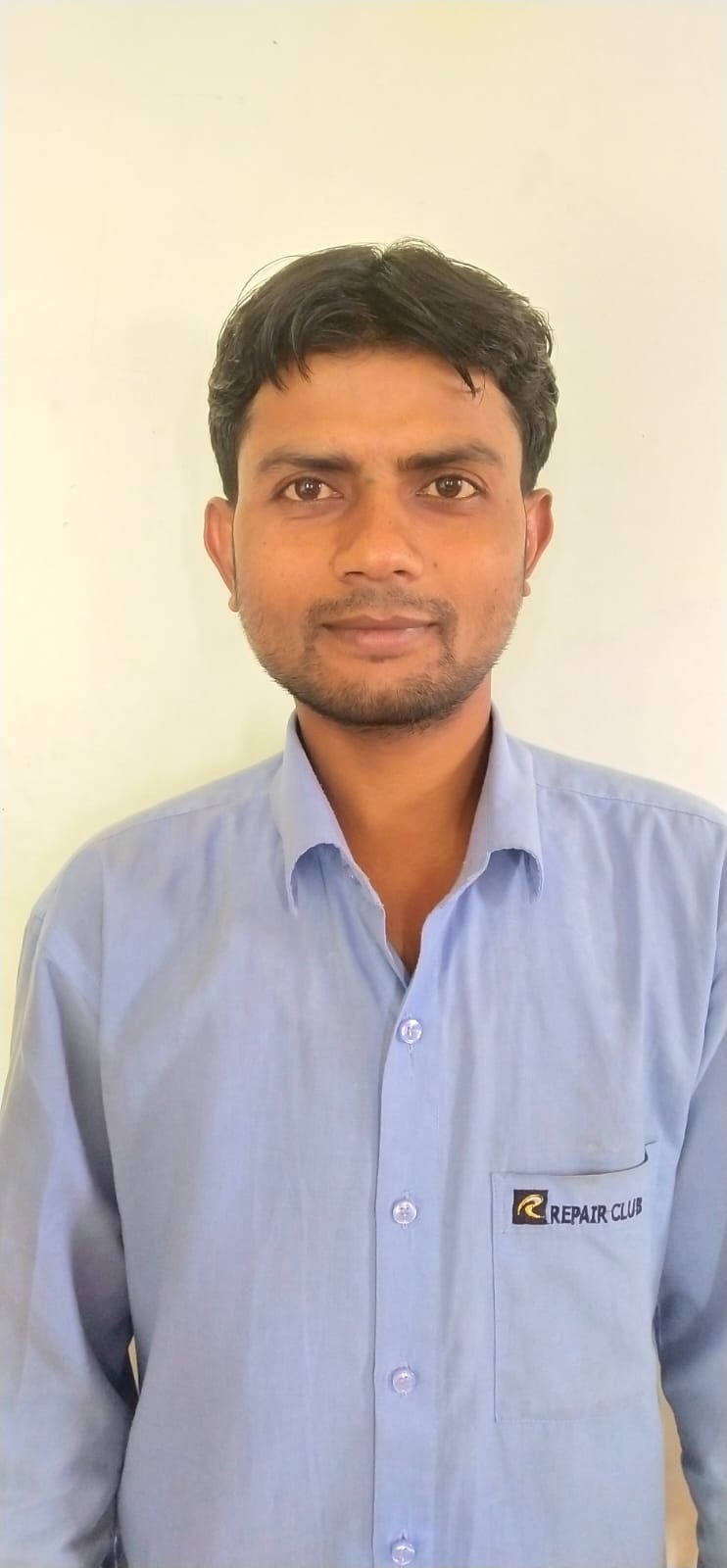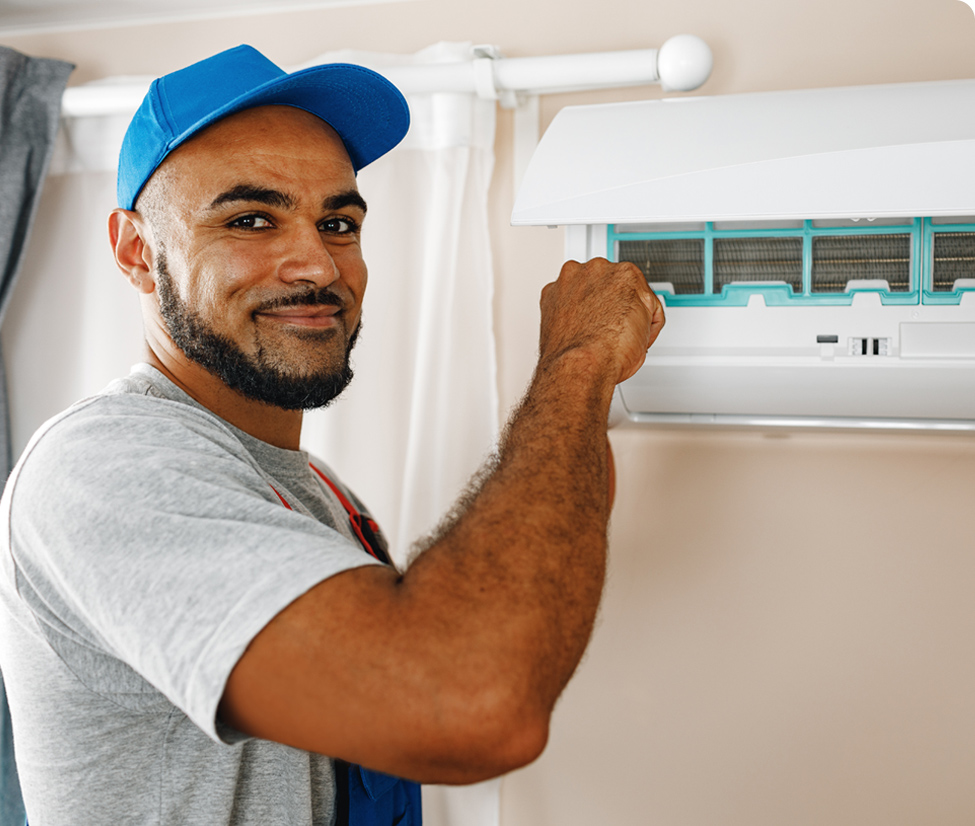 Why Choose Us
Our Aim
Our aim is to provide high quality Repar Services at low service charges and on agreed time. All our technicians are well trained, certified and highly experienced professionals. We covers all types of carpentry works.
Our motto
Our prime motto is to provide quality service & timely completion. Our Engineers have been extensively trained and experienced to handle all kinds of major and minor carpentry related works. Our Engineers will work until you are satisfied with the outcome of our service. We guarantee that you will receive high quality and dedicated service from Repair Club.
Our Experts
The experts on the panel of Repair club carry with them long years of experience in their respective fields. Having handled leading brands you can trust these trained professionals at Patna with your eyes shut.
Testimonials
Happy customer says
about airvice
I have visited many term for repair support nof house hold electronic item like washing machine air conditioning and I always get best service.
>
Naina Sah
Perfesonal technician and serive. It is very awesome. this recpair club in patna
Sourav Soni
Nice service with disciplined behaviour
MD Raif Ahsan
Nice repair club his service is so good my advise to you contact to him for any divic repair
Sourav Soni